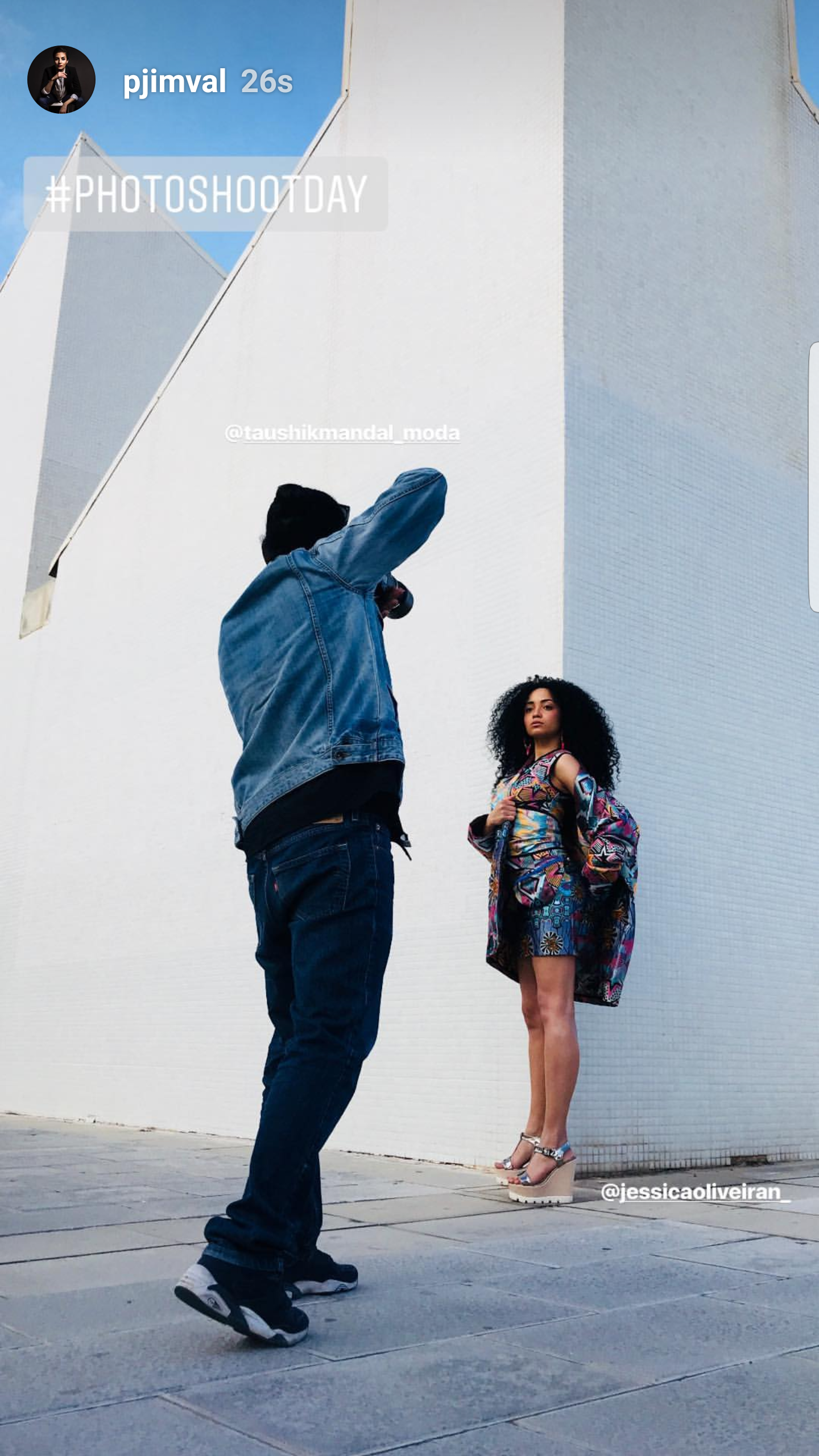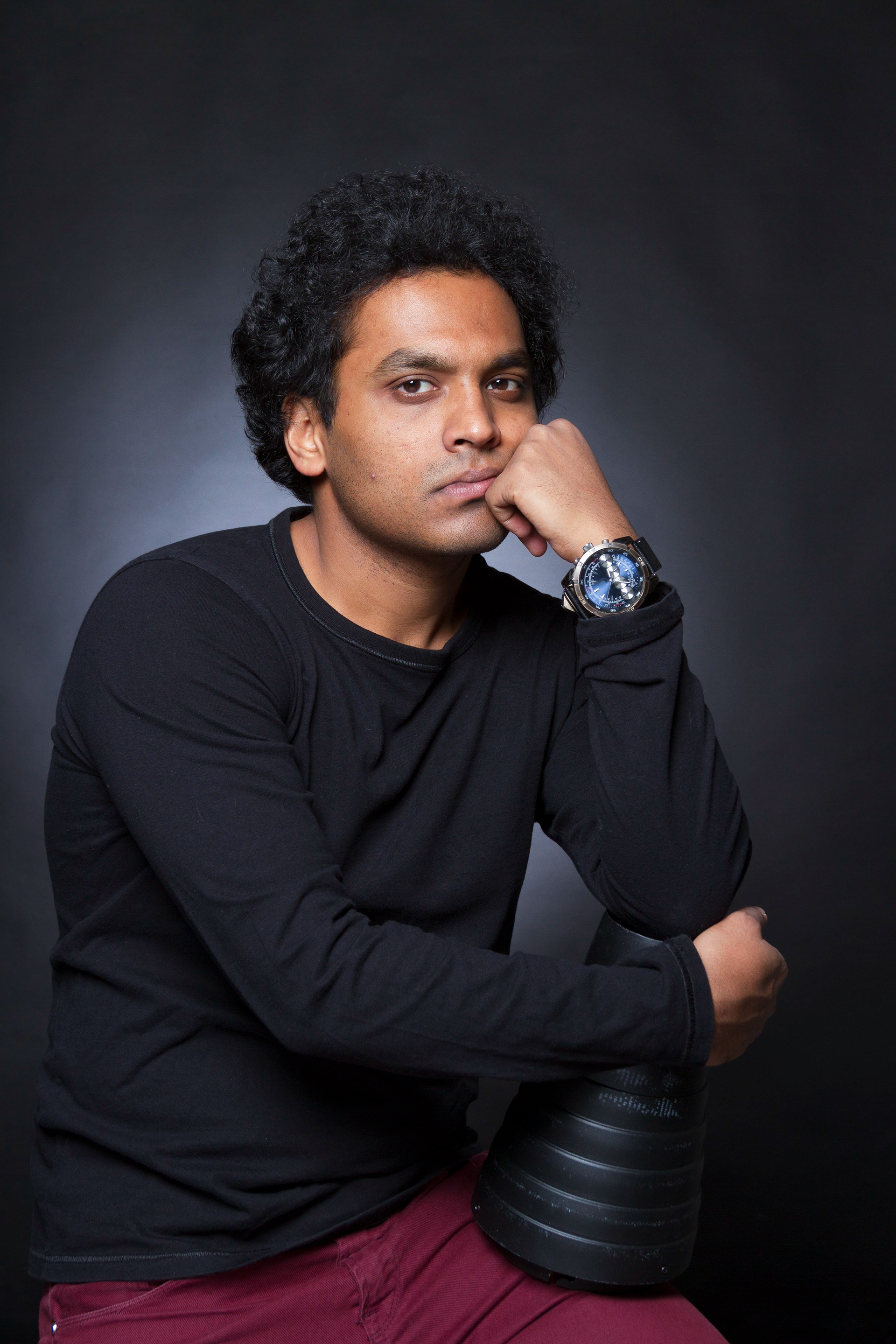 Taushik Mandal's photography journey began when as a young adult he explored his native country, India. His works in nature and travel documentary photography brought him recognition with publications in the prestigious National Geographic magazine. This also got him to explore other genres like fashion, product and wedding photography. In 2016, Taushik decided to pursue photography as a serious career and he moved to Paris, France. He spent the next year and a half in developing his visual culture at the mecca of art and photography. During this time he collaborated with several artists and also worked as an assistant to a French photographer. 
True to his origins in Photography, Taushik is extremely passionate about all things natural, including body types and identities. Although well versed in Studio lighting techniques, he was enamored by the golden, natural light of Parisian summers and he wanted this to be a steady influence on his work. However, the fickle Parisian weather meant that Taushik had to find an alternative and this brought him to Barcelona in Spain, a city blessed with generous dosage of the Mediterranean sun. Happy and well settled in the warmth of the Balearic sea, he now works independently on fashion and editorial projects for several local fashion designers and international fashion bloggers, the likes of whom are on the credit rolls of the prominent French fashion house, Dior. 
Although Taushik is now poised to make Spain his second home, he is open to projects anywhere in Europe and also in India. He can be reached using the below channels.
         taushik.mandal02@gmail.com      |     +34674880238    |    +919620212750